KB20130823 Remove MyWebSearch Toolbar (Webfetti Search)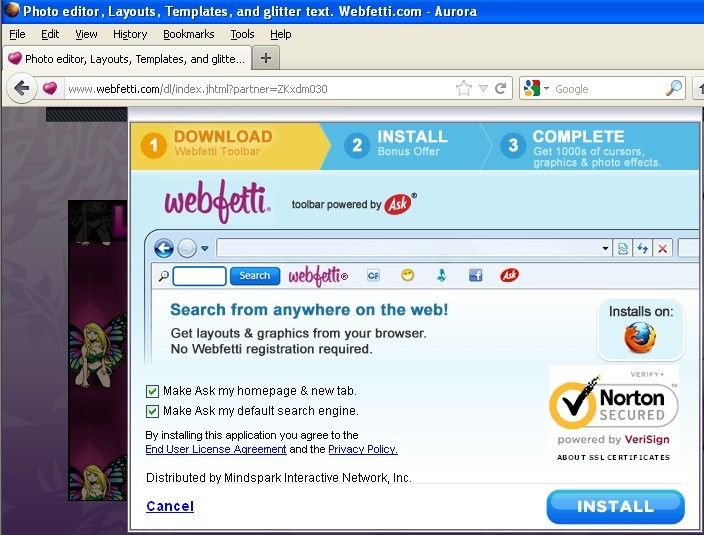 To completely remove MyWebSearch Toolbar, do the following in Control Panel section:
- uninstall the following Webfetti Firefox/Internet Explorer Toolbar.
- uninstall Norton PC Checkup Stub Installer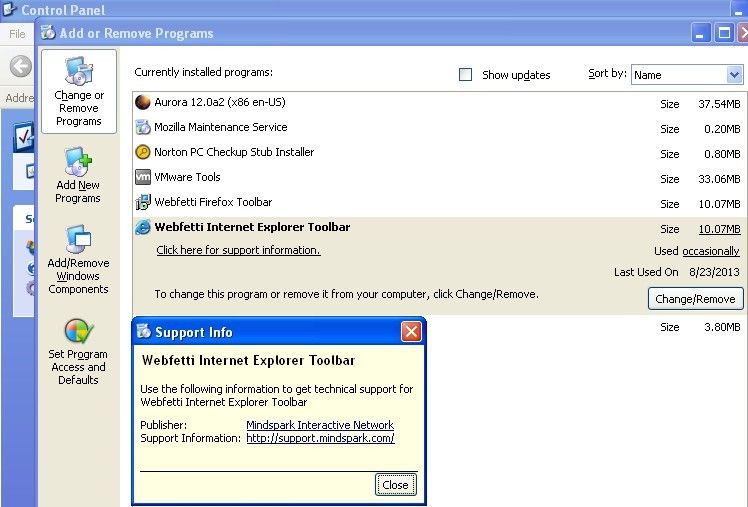 Now, I will teach you how to cleanly remove MyWebSearch Toolbar:
1. Save and shut down all running web windows.

2. Click start, enter Control Panel; choose Add or Remove Programs.
3. Highlight the unwanted Webfetti Firefox Toolbar (10.07MB), hit the Change/Remove button next to it.
4. Click Yes to start to automatically remove MyWebSearch Toolbar.
5. Click OK on the following Webfetti window. Follow the onscreen information and restart your PC.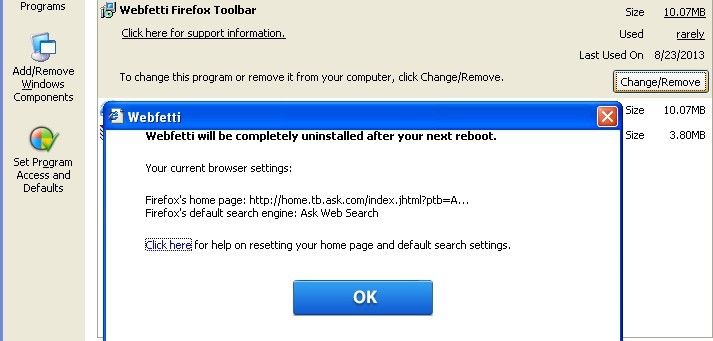 6. To fully remove MyWebSearch Toolbar, you do the manual modifications to Mozilla Firefox as followings:
- Remove the "Ask Web Search" from Manage Search Engine List.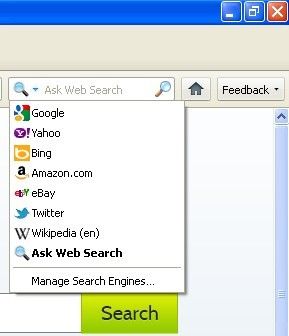 - Delete Ask's URL in "Home Page" item so that you can get rid of the annoying Ask Home Page.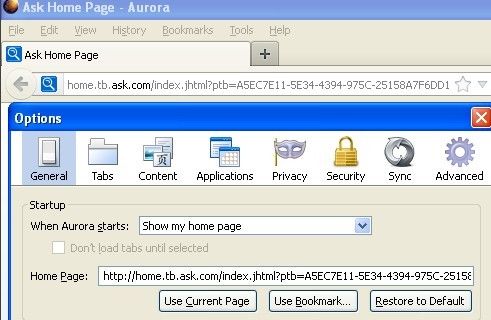 7. Now, you need to perform similar actions and restore Internet Explorer program settings: remove the Webfetti Internet Explorer Toolbar, remove the remaining "Ask Home Page" for IE.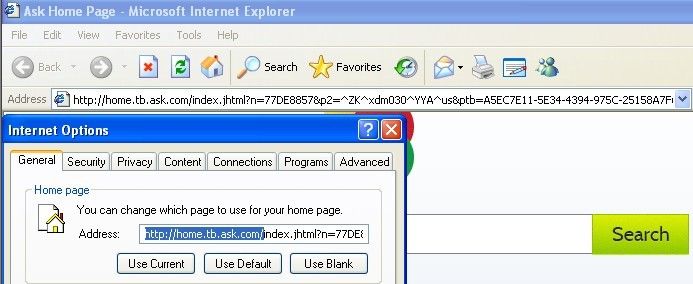 8. Now you remove the unused Norton PC Checkup Stub Installer to entirely remove MyWebSearch Toolbar: launch Windows' Change/Remove option and then your system will silently uninstall that Norton item.